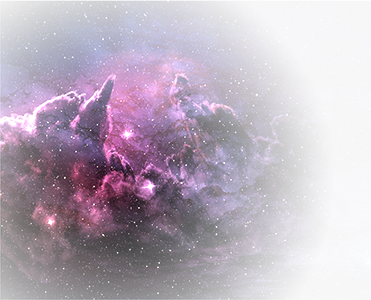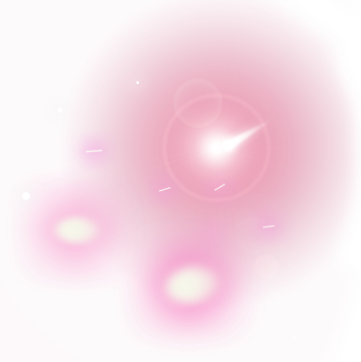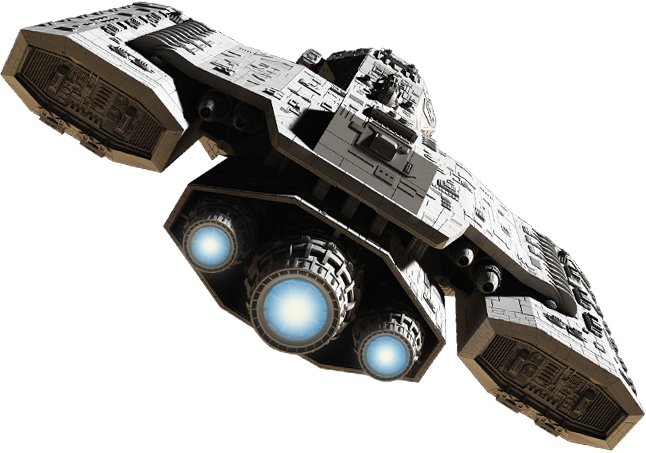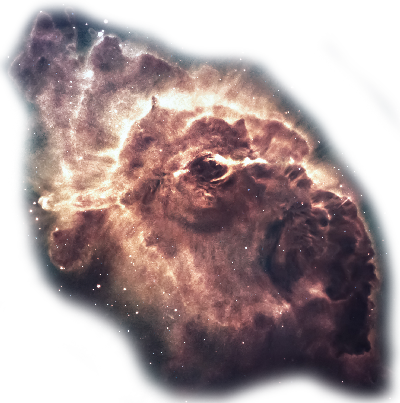 WORK
SPACE
GRAPHIC
DESIGN
The way of thinking.
«Glorify Visuals verkörpert ein Netzwerk von freischaffenden Grafikern, Illustratoren, Textern, UX-Designer und Web-Entwickler.» Wir bieten vorwiegend grafische Lösungen an, die eine Marke visuell und konzeptionell stärken. «Crossmedial-über verschiedene Kanäle-transportieren wir Marken und Botschaften.»
Wir besitzen fundiertes Know-how bei den klassischen Druckmedien, bei den schnellebigen sozialen Medien und bei informativen Websites. «Unsere Kunden als Menschen in ihrer eigenständigen und individuellen Art stehen im Zentrum unseres Schaffens.»
Wir kommunizieren ihre Vision und ihren Charakter.
Simon Stäheli
Art Director
SERVICES
Die grafischen Dienstleistungen im Überblick
DESKTOP PUBLISHING
PREPRESS
COMPOSITING
BILDBEARBEITUNG
CORPORATE DESIGN
BRANDING
EDITORIAL DESIGN
MAGAZINGESTALTUNG